Wallaby
Wallaby is an Aussie-style, slow-crafted yogurt made in small batches with organic milk from family farms and premium ingredients.
Lifestyle
Photography
We partnered with Wallaby for vibrant imagery for a social media campaign that featured landscapes and environments that spoke to their Australian origins.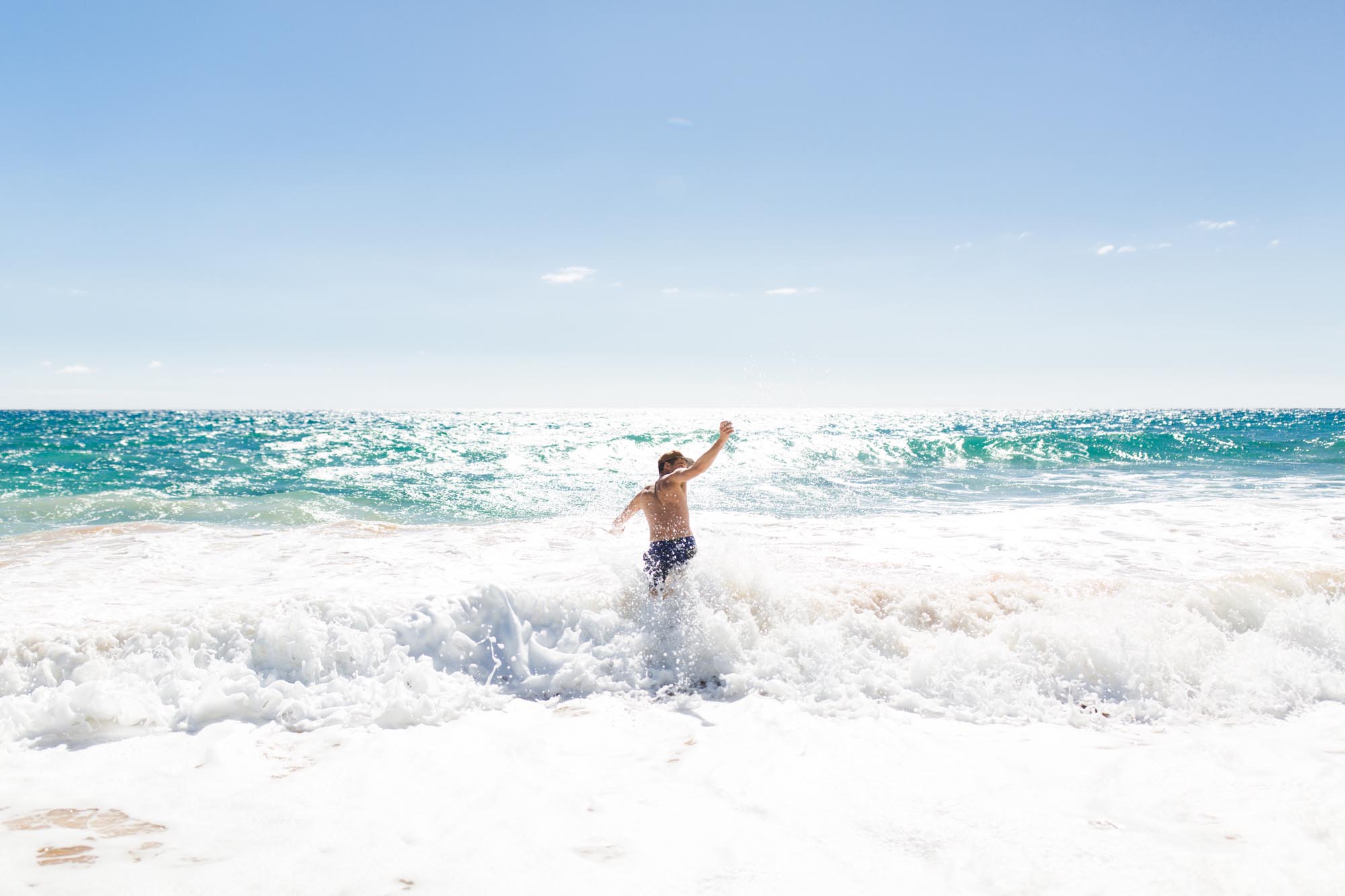 Product
Photography
The content we created with Wallaby was jam packed with textures and movement inspired by its environment. And we carried that through when showcased the product as a stand alone as well.
Video
Wallaby needed short looping vignettes for their website. We crafted three separate story lines that spoke to their message of "Aussie Inspired"