Building Beautiful Brands
through identity design and content creation
Identity design is a brand's visual language - its method, structure and aesthetics that communicate the brand's mission. Our thoughtful approach to identity design results in next level engagement and growth.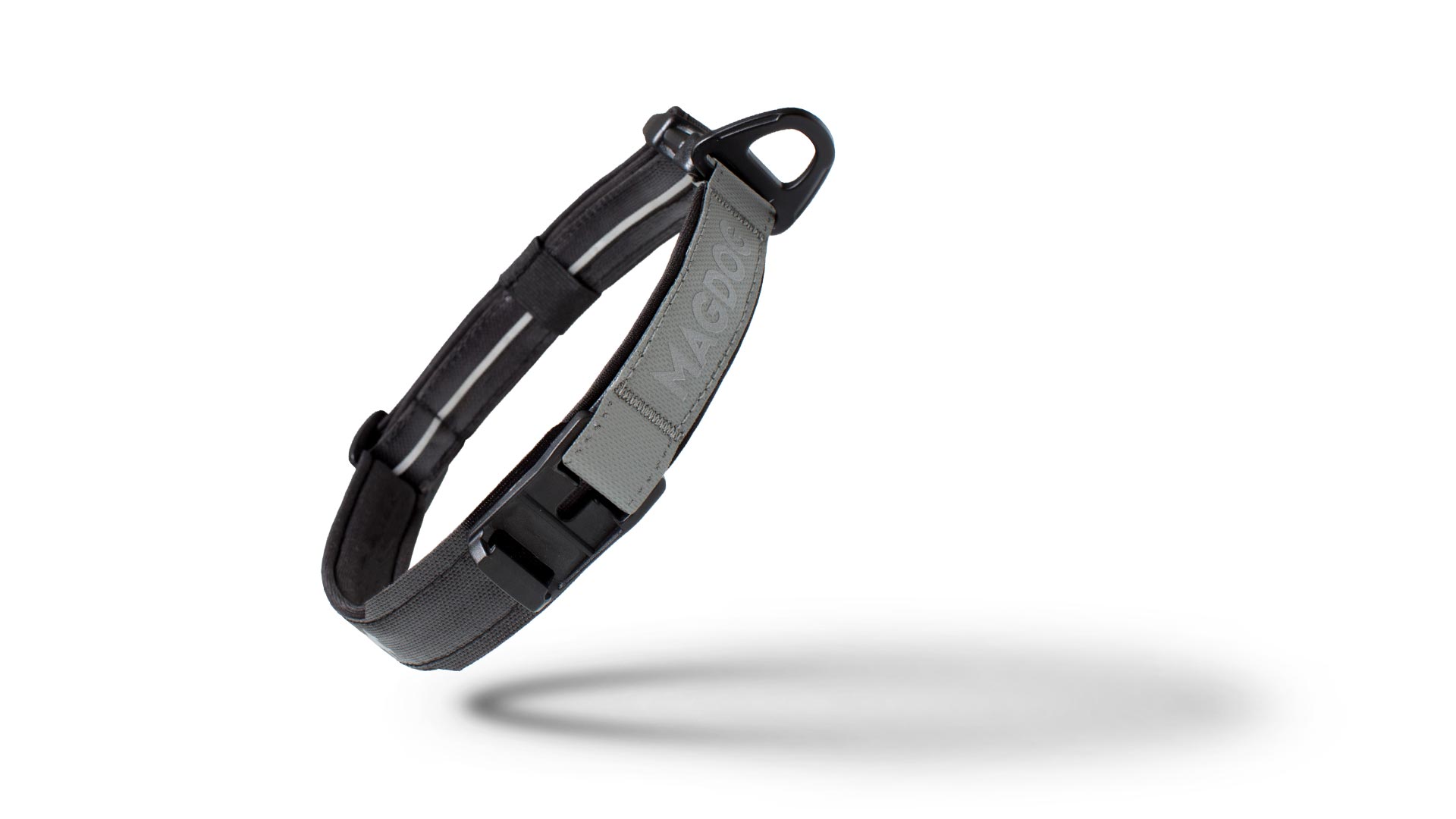 Still and moving visual content is a necessary component to the continued growth and connection of a brand. Our content creation is developed with our partners' present and future goals in mind.
Discover
Starting at your core, we immerse ourselves in your brand and respective market.
Develop
With that deep level of understanding, we develop a visual language specific to your brand's individual persona.
Deliver
Our goal is to communicate your message visually in such a way that demands a response.